What is GPS Fleet Management Software?
GPS fleet management software is used by companies that want to track their vehicles while they are in transit, monitoring for driver safety, fuel efficiency, and accountability. The best GPS fleet management systems include GPS fleet trackers send automated alerts should any policies be violated. These fleet trackers often provide a live feed and recorded video of driver behavior which is saved in an archive. The records that are captured and stored by GPS fleet management software can also be used to ensure regulatory compliance with all applicable rules in your area of operations.
GPS fleet management systems can help you improve driver safety, optimize fleet performance, maintain vehicle health, and comply with laws and regulations.
Industries that typically use GPS fleet management include transportation, construction, utilities, retail and manufacturing, distribution, government, and public safety.
The cost of a GPS fleet management system generally involves an upfront fee for each tracking device, plus a monthly fee for its tracking service capabilities.
This article is for small business owners and fleet managers who are looking for a GPS fleet management system to manage and monitor their vehicles.
GPS fleet management systems are used by businesses in transportation-related industries to monitor company assets, including vehicles, equipment and drivers. Also known as telematics, GPS fleet management systems allow companies to know where their merchandise and equipment are in near real-time while providing useful data about fleets and driver performance. Understanding a telematics solution lets you see how it can help your business reduce costs (such as fuel consumption), manage vehicle maintenance, monitor your mobile workforce, and maintain driver safety and compliance.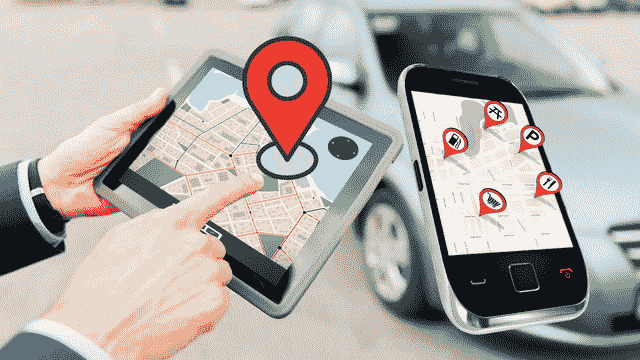 Equally important is knowing which solution is best for your business. We've evaluated 11 of today's leading GPS fleet management companies to determine which ones are best for various types of businesses. When making our choices, we looked at everything from cost and ease of use to hardware and software options.